Mexican cuisine is one of the most famous in the world. Thanks to its original flavors, delicious condiments, and particular seasoning, in 2010 it was named Intangible Cultural Heritage of Humanity by UNESCO. Day after day, it continues to defend its title through its extensive gastronomic tradition.
The entire national territory has iconic dishes and drinks that define its roots and culture, from 'cabrito' in Monterrey, through fish tacos from Jalisco, and even the refreshing pozol from Chiapas.
Today, we are going to talk about two unique foods: tlayudas, delicacies from the south of the country, and doraditas, native to the State of Mexico. Although they look similar, each of these dishes has its own story.
What is a tlayuda?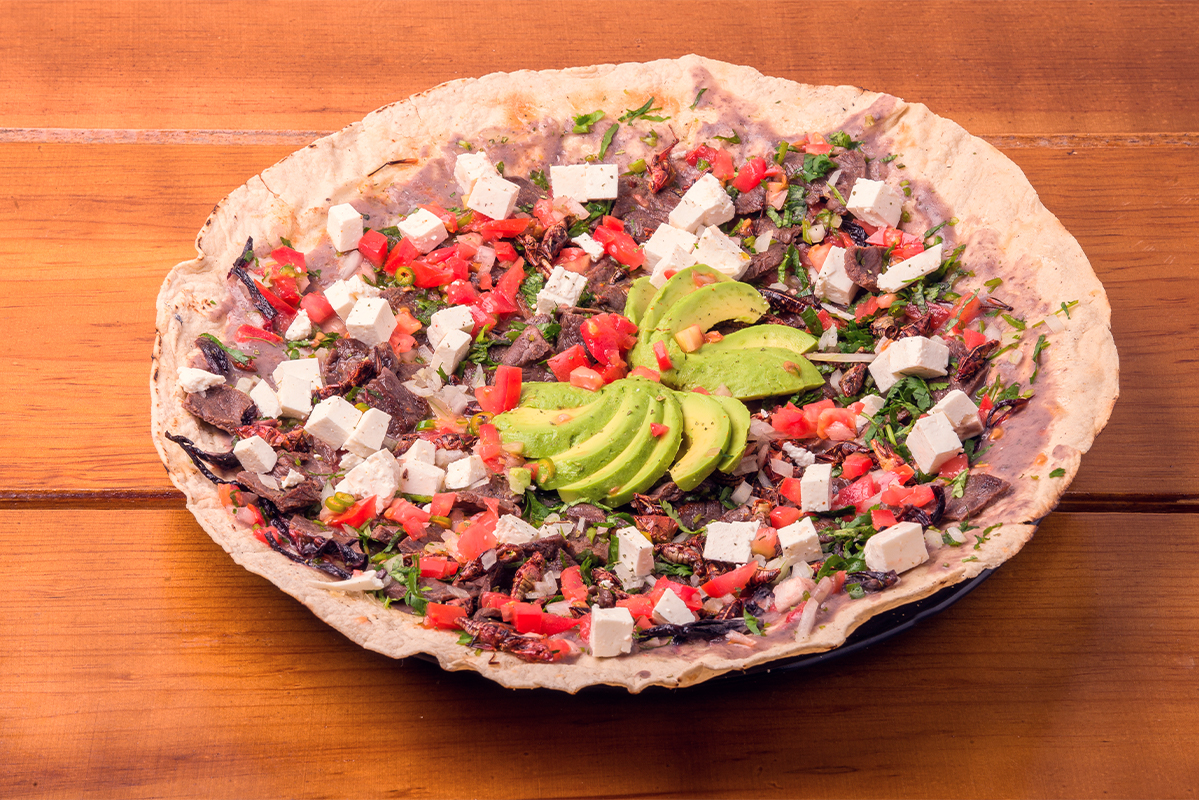 Tlayudas are typical of Oaxaca and receive their name thanks to the particular texture of the tortilla. Unlike a soft tortilla, like those we usually see at taco stands or in the store, tlayudas are usually larger, heavier, and more consistent than a soft tortilla.
The cooking method is also different: while the common tortilla goes quickly through the griddle, just enough for the dough not to be raw, the tlayuda is left to rest on a grill-like rack, so that it dehydrates even more.
The preparation of the dish itself also depends on the region, as the recipe comes from the ingenuity of the native populations of southern Mexico. With their great talent and tradition, they created a much more efficient tortilla that could be combined with all kinds of ingredients: from beans and cheese to vegetables, insects, and more.
Since then, tlayudas have established themselves as one of the many delicacies of the country.
 And what about doraditas?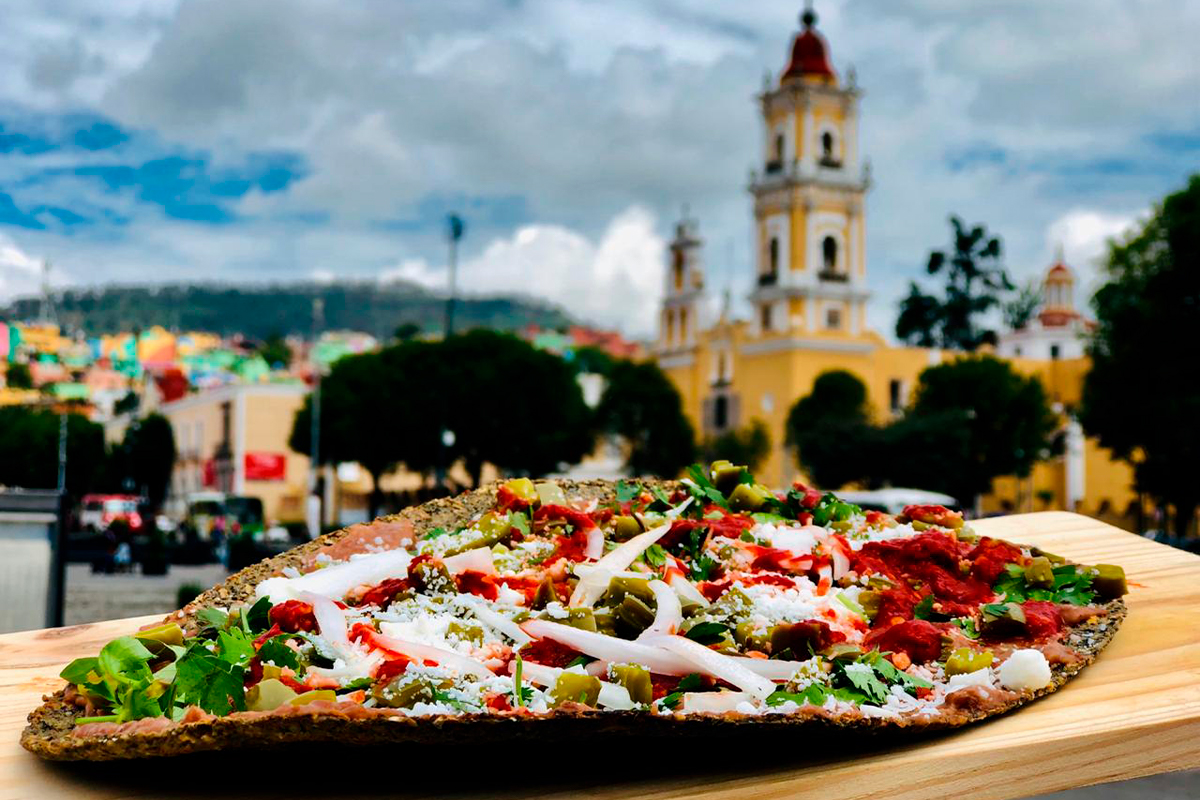 Also known as huaraches toluqueños, doraditas have a very different origin.
The doraditas' tortilla is made with blue corn and the consistency is much crunchier, as well as being thicker and "grainier". When you bite into it, it breaks, similar to toast.
Thus, one of the most effective ways to define what tlayudas and doraditas are and differentiate them is through the tortilla and its texture.
Additionally, the preparation and the ingredients that accompany doraditas are also different: instead of a griddle and a rack, some people tend to put it in the same pot where the pork rinds are made. When it comes to serving it, it usually has nopales, grated cheese, sometimes beans, and salsa.
Doraditas are just as popular in the State of Mexico as they are in Mexico City and make a great quick lunch for locals and visitors alike.
Undoubtedly, both dishes are testimony to the incredible culinary talent of our country, unmissable and wonderful.