If you need it, then we do it. Our new home delivery service is now available. We knew you wanted it and that's why we got to work to bring it to you. Simple, fast and efficient, our new service will fly to your doorstep, with no stopovers or other trips in between. 
At Freddy's Tucan we take all the necessary precautions for the care and prevention of COVID19. We are also aware that many people prefer not to take risks and avoid crowds of people, and it is not an option for us to stop providing our services to al lof you. Now from the comfort and security of your home, in a few easy steps, you can enjoy our best breakfasts without leaving home.  
Are you worried about the distance? Don't think about it, we cover a wide delivery area. So, wherever you are in Puerto Vallarta, you can count with our presence at your table.
Finally we would like to add that this announcement of our new home delivery service does not come alone… Are you ready? The day of the launching, and for the weeks that follow, this service will be accompanied by spectacular offers for you to enjoy even more the pleasure of receiving us at your place. You already know, you have to keep an eye on our Social Networks to find out what day the launch will be. You won't want to miss any of our promotions, I assure you..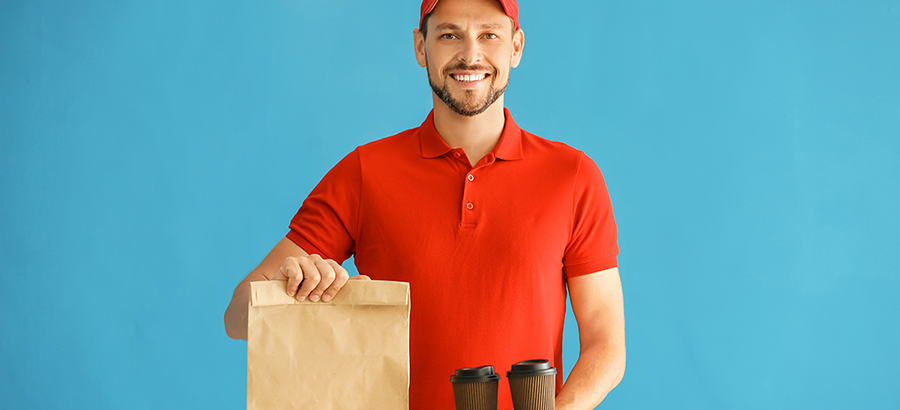 As always, you know that we love to listen and read you, so if you have any questions or doubts, you can write us here.