Mexican cuisine is world-renowned for its unmistakable flavors, full of textures and tones that become unforgettable. One of its secrets is, of course, the uniqueness of using all the ingredients, combined with the expert hand of those who cook and their way of seasoning it just so that the dish is a delight. 
A recipe that has all of the above is the unforgettable chile relleno, a traditional food of which there are as many varieties as there are states in the republic. Whether you decide to put cheese, meat, tuna, or anything else you can think of in your chile relleno, they are a healthy, colorful, and unique option that we invite you to try whenever you have the opportunity. 
What are chiles rellenos?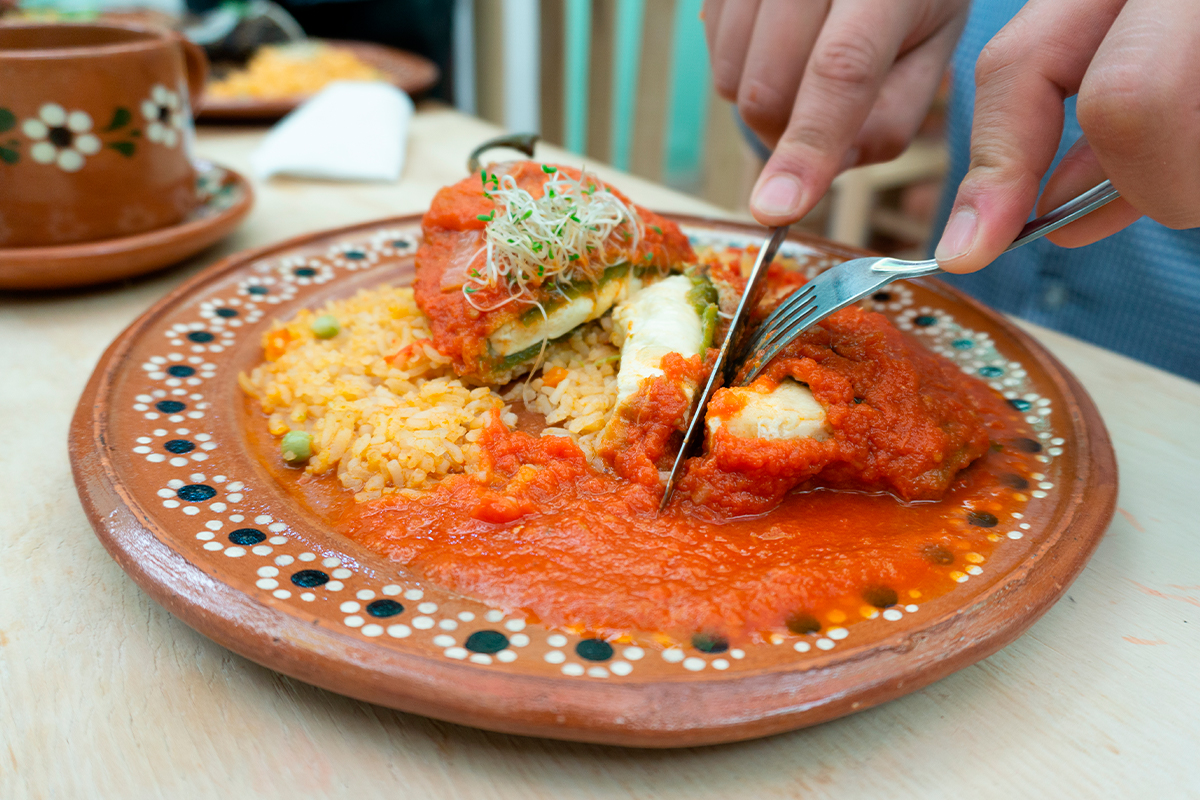 Chiles rellenos, as the name implies, are whole pieces of chile, with a filling of your choice. Cheese or meat is usually used, but you can always get creative and experiment with new flavors. For its preparation, you must put them directly into the fire, since this way you will be able to remove the skin more easily later. If you enjoy your foods very spicy, you can leave the seeds, or remove them if you prefer something milder. 
The variety of chili with which they are prepared is essential because if it is a very small or very spicy species, its preparation will be difficult; you won't be able to fill it properly and it may turn out to be too exotic for the most delicate palates. The most used types of chilies are fresh chilies, although there are people who use red snapper chilies or even bell peppers. 
Chiles rellenos are a main meal, so more than one is usually served on the plate, and they are almost always accompanied by rice, beans, or some secondary garnish that may depend on the state of the republic in which you are. In some places in Mexico, they are even consumed alone and cold. This variety is called chiles capeados. 
What is the best filling for a chile relleno?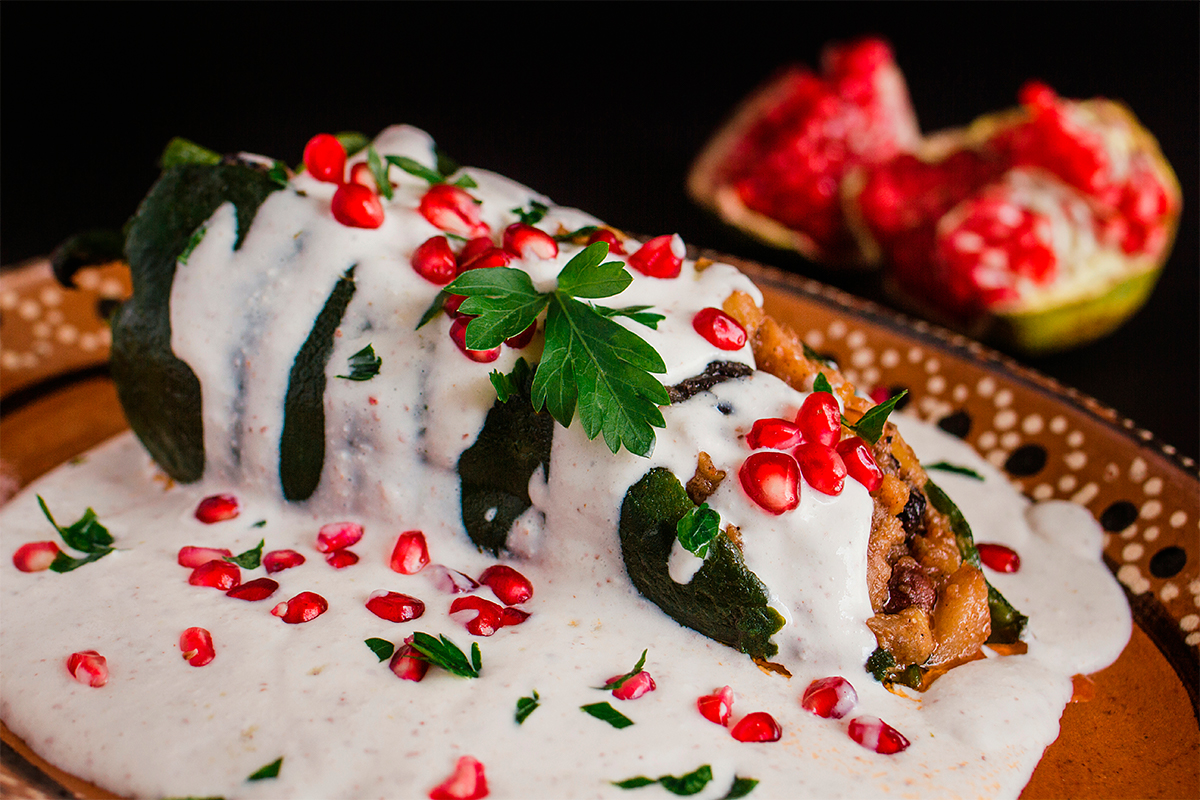 Among the most common fillings are mashed potatoes with tuna, cheeses left to melt, and stews of ground meat or minced beef, pork, or a mixture of both. You can also put chopped vegetables, such as carrots or peas. 
In September, it is common to see chiles en nogada at festivals and urban markets on Independence Day. This particular version of the chile relleno is bathed in a white walnut sauce and sometimes red pomegranate is added, to play with the colors of the flag. 
If you have the opportunity to try this incredible dish, you can't pass it up, especially if you are celebrating the independence of Mexico.