While most people in North America love to eat fajitas, few know the story of this popular, juicy, meaty, and at times colorful dish.  We just assume it is another traditional Mexican dish, perhaps a Texan recipe.  Why?  Because the word "fajita" comes from the Spanish language, meaning belt or a type of girdle.  
Well, let's get that clear, the fajitas we know today was a dish first created by Mexican ranch workers living in West Texas in the late 1930's.  So yes, it is a Tex-Mex creation by all means.  Story has it that Mexican workers used to get part of their payment with beef, usually getting the part of the cow known as skirt steak, the head, and other tough chunks of meat.  These creative workers found a way to prepare the skirt steak by cutting it in long strips, marinating the meat, and adding basic vegetables and salsa before cooking it.  The result: a fabulous dish known and loved by many people.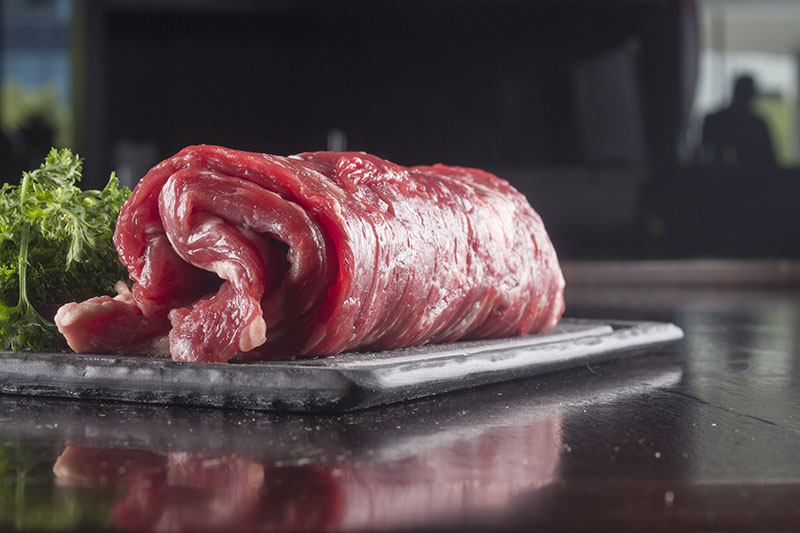 The original fajitas were made with beef, but chicken fajitas were introduced down the road.  Chicken fajitas, mostly made with tender chicken breast, are just as tasty and delicious as the original ones.  Needless to say, they have the exact same ingredients and seasoning.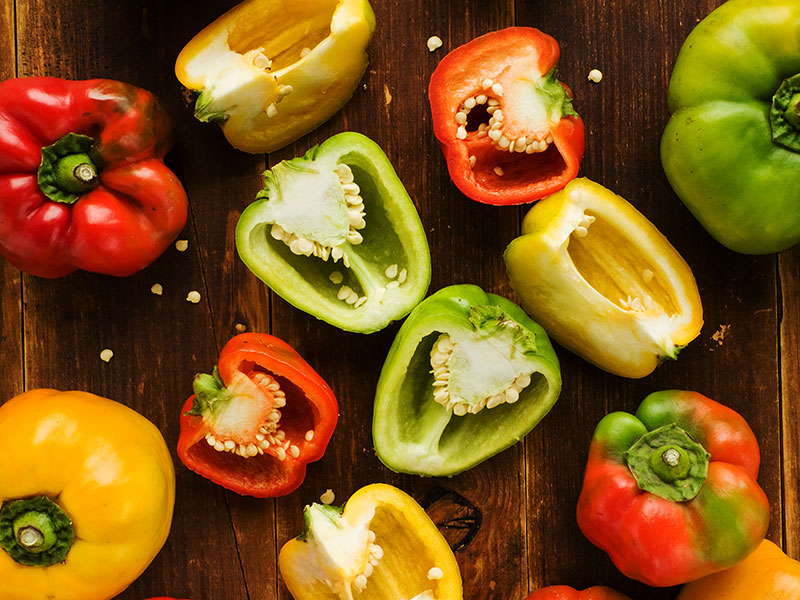 At Fredy's Tucan in Puerto Vallarta we have both options available for you to try them when you wish.  And let us remind you that this sizable meal can be included in our latest promotion when you order online, either through the app or website:   GET A $100 Pesos DISCOUNT ON YOUR PURCHASE OF $250!!! THAT'S RIGHT, A 40% DISCOUNT JUST FOR USING OUR APP TO ORDER THE GOOD FOOD YOU LIKE… WHAT ARE YOU HAVING TODAY?